Getting into the cruising vibe?
Mood setters and information
It doesn't matter if you're at sea or on land, there's always room for a little more happiness and adventure. Whether you're looking to become a better sailor, or just needing a little escape here and there, these lists are a great starting place. Many of the links are to Amazon, so hopefully that makes them a little easier to find. If you DO purchase from the links, we get a little kick into the beer fund. 🙂 Happy reading.
Relax & Escape – Leisure Reads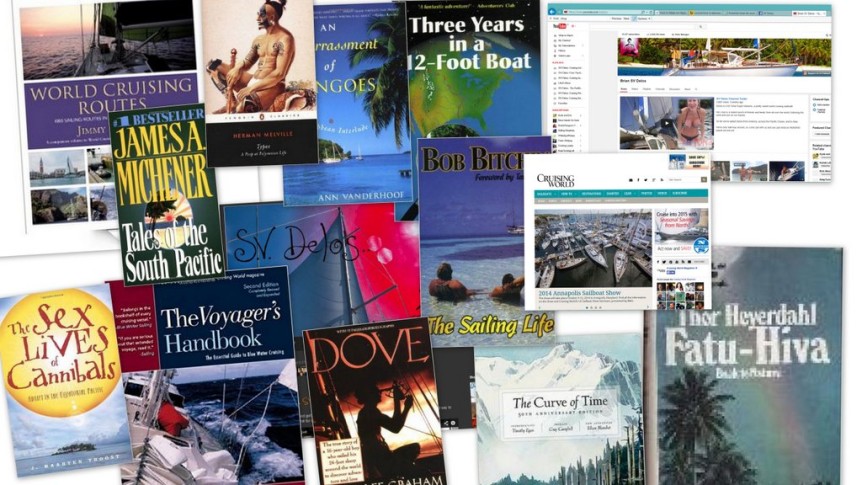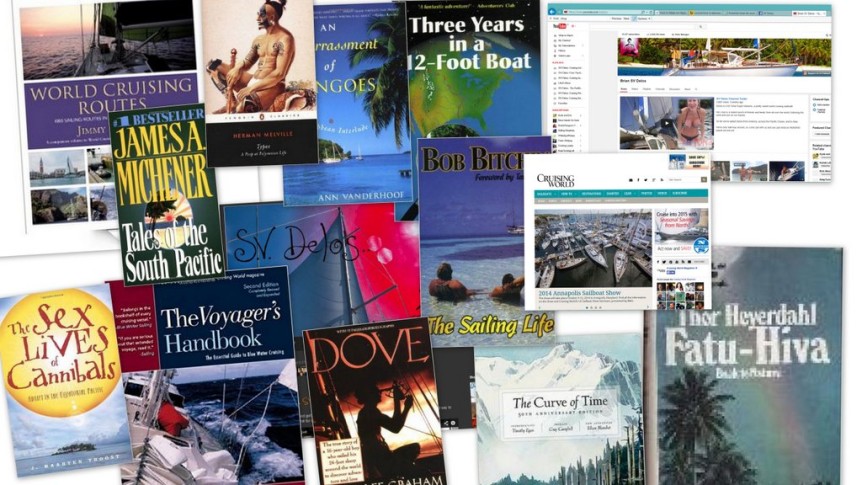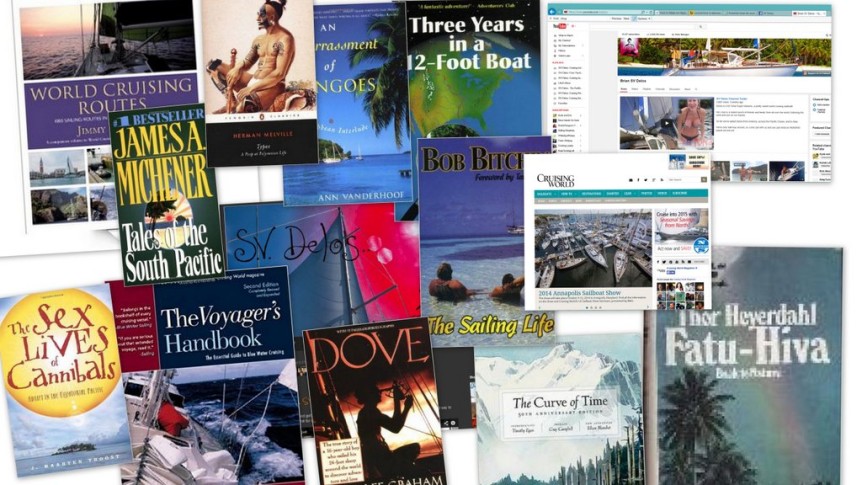 Learn & Plan – Resources