Survival At Sea Resources
Below is some of the gear we use on Delos while sailing offshore, and a few great books that we recommend to improve your chances of survival should the worst possible situation occur offshore.
Example Ditch List ACTION SHEET
Example Ditch List ACTION SHEET
Inflatable pfd life-vest and personal DSC Transponder
Mustang Survival Corp Inflatable PFD with HIT (Auto Hydrostatic) with Harness
Recommend Reading
Adrift: Seventy Six Days Lost at Sea – Steven Callahan
CAPTAINS GUIDE TO life raft survival – Michael Cargal
Offshore Medical Kit
Our offshore medical kit has come together over 10 years of cruising! It's based on recommendations from marine physicians and our own personal experiences of the trip.  We hope that it helps you to to decide what is important for you to have onboard.  We highly recommend visiting a physician specializing in marine medicine that can tailor a kit for your offshore plans.  Fair winds, peace and love!  The Delos Crew
Delos Offshore Medical Kit Inventory
Recommended Reading
Advanced First Aid Afloat- Peter Eastman
SV Delos Medical Kit and Drugs PDF
SV Delos Medical Kit, Antibiotics, and Pain Relief
Oxygen Kit
Online Medical Kits
Safety Videos

Subscribe to Sailing Vessel Delos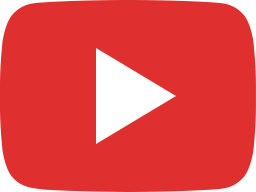 Our OFFSHORE Medical kit! - SV Delos Safety Series Part 1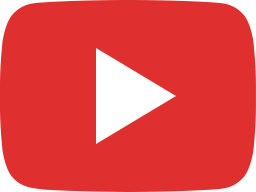 AIS or EPIRB on PFD?? Lifevest servicing!- SV Delos Safety Series Part 2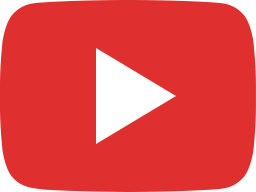 Delos Ditch Kit - What to Bring if the BOAT SINKS! - SV Delos Safety series - Part 3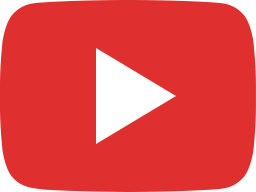 Sailing OFFSHORE Safety meeting - SV Delos Safety series - Part 4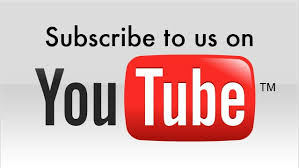 A few years into our sailing adventure the cruising kitty ran dry, and we stopped sailing to work for a year in Australia.  A fellow cruiser gave us the idea to document our travels with YouTube Sailing Videos so we purchased a small camcorder and started making our own homemade sailing movies about our adventures Sailing Around The World.  To date we've published over 200 videos on sailing, scuba diving and traveling around the world by sailboat.  We've poured our heart and soul into them, and hope you enjoy watching as much as we did making them!  The videos are all FREE for you to enjoy!
We release a new YouTube Sailing Video every Friday, so be sure to subscribe!