This project is 100
%

funded by YOU!

We're completely crowd-funded and not beholden to the pressures of advertisers or corporate sponsors. We get to make the videos how we want, try out and review products without bias, and continue to spread warmth and positivity.  All contributions go directly to support sailing, video editing, and of course a few cold ones to smooth the editing process.  Thank you for keeping our videos free and available for everyone! Seriously, you rock.
One Time Donations: "Buy Us A Beer!"
Want to contribute to the Delos story? You can send us a few bucks and join the Tribe!
Send the crew a round of cold ones!
The crew will rejoice and enjoy a tasty beverage in your honor to lubricate the editing process!!!!!
We can already taste it now so thanks in advance. 🙂
Ongoing Supporters: How Patreon Works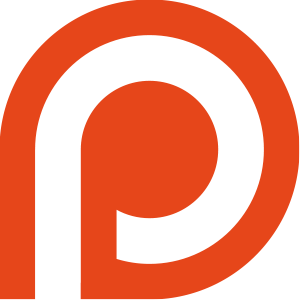 Subscribe on Patreon
Get early access to episodes, crew-only extras, contests, one-of-a-kind swag, and more!
There are lots of rewards including:
*FREE* Delos Gear
Early Video Previews
Tribal Council Facebook Group
Sailing and Diving Opportunities
Follow Delos ALMOST Real Time!
Delos and crew have started their crossing of the North Atlantic! Follow the progress and weather of the passage below!
This website is dedicated to those of you that are considering an adventure of your own, and we hope you find it useful to pursue your own dreams, whether they be on land or at sea.
Fair Winds and much Love!  Capt. Breeyawn, Kazza,  Senor Brady and Blue!