Season 3 – Crossing The Indian Ocean – YouTube Sailing Videos
The crew is back together again! Brady and Josje finish their Super Yachts jobs and join Brian and Karin in Thailand to begin getting Delos ready for our most intense crossing yet- sailing across the mighty Indian Ocean! Our 3 newbies, Babs, Frida and Max had never sailed before. So this time in Thailand was our shake down cruise before the open ocean. The season starts with a major kink in the plans. During a routine rigging inspection we find some broken rigging strands and our entire rigging needs to be replaced. We're quoted 1 month of work and $20,000 euros by a local rigger. We say to hell with that and decide to do the work ourselves. With Delos ship-shape we leave Thailand behind and set sail for the remote Andaman Island, actually part of India. We cruise the Andamans for a month meeting crazy local people, scuba diving, and actually anchor right under a live volcano. With the time pressing on we must leave the islands and set sail South and West to try and avoid the worst of the changing monsoon season. We find ourselves in the tropical paradise islands of Cocos Keeling and Chagos before finally ending up in Madagascar after 7 months and 7,000NM of hard core sailing. This season contains 47 YouTube Sailing Videos.

Subscribe to Sailing Vessel Delos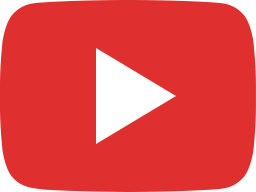 Haulout Makeover!- Sailing SV Delos Ep. 57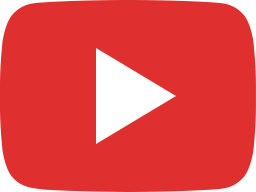 7 Crew & 1008 Beers- Sailing SV Delos Ep. 58.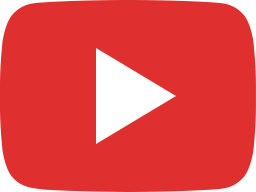 Super Cruising in Malaysia and Thailand- Sailing SV Delos Ep. 59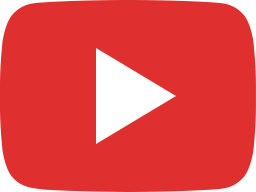 Island Hopping In Phad Thai Paradise- Sailing SV Delos Ep. 60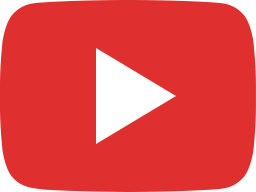 Rigging Our Sailboat (Part 1 of 3) Sailing SV Delos Ep. 61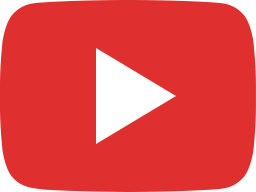 Rigging Our Sailboat (Part 2 of 3)- Sailing SV Delos Ep. 62.