Hurricane Dorian Relief Fund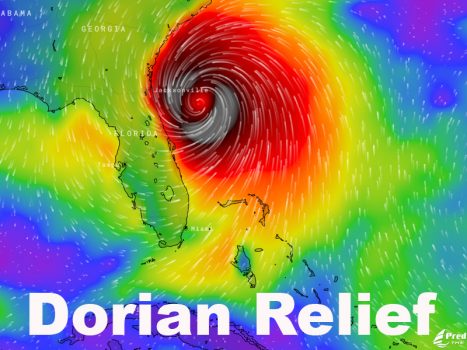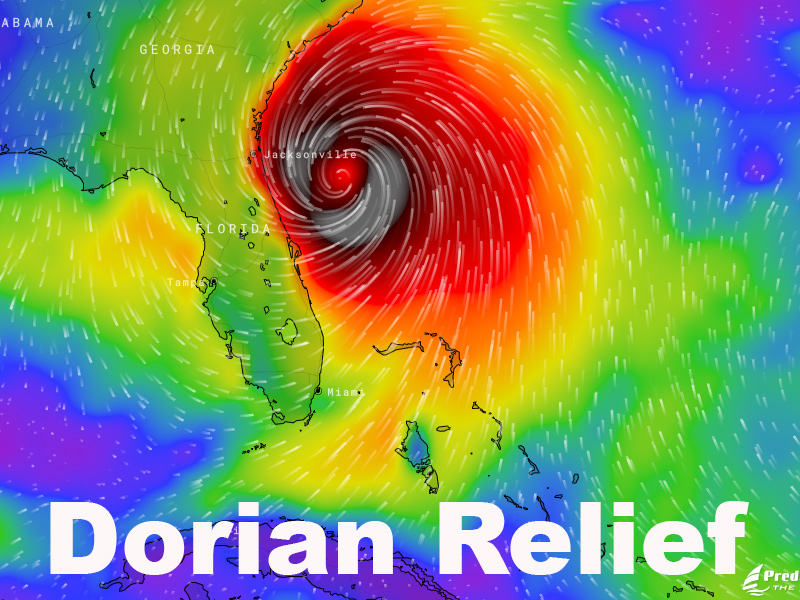 Our hearts go out to those affected by Hurricane Dorian. In support of relief efforts we pledge to 100% match Delos Tribe contributions. So for every $5 you donate, we will match your donation and contribute $5 as well for the first $2,500 in donations we receive. Let's turn $2,500 into $5,000! For about same as a cup of coffee we can get together and make a huge difference.
You can donate with CC or PayPal, and we will coordinate the funds and make sure that 100% of it gets to the right people. 0% organization charges, 0% bureaucracy, 100% support. We have been contacted by numerous people on the ground and on the water that are willing to assist, now we just need to get them the materials to do their jobs.
We first tried this "micro-funding" concept for recovery efforts in Dominica and it was a smashing success. Instead of sending one large sum to an organization we "micro-funded" many smaller, local projects. We have been able to repair schools, roofs, and kitchens and provide much needed gear, books, and clothing by working directly with local contractors and people on the ground in the sailing community. By transferring the money directly to the people doing the work (sailors on the ground, local contractors, school principals) we can ensure the money gets to the right place. We have the contacts in the community, let's do this!
Please click below and put "dorian" in the message to the crew box.