One Planet, One Ocean
We've met some awesome people and organizations on our travels that are hard at work keeping our planet and her inhabitants safe. Check them out, show them some love, and let us know of your favorites as well!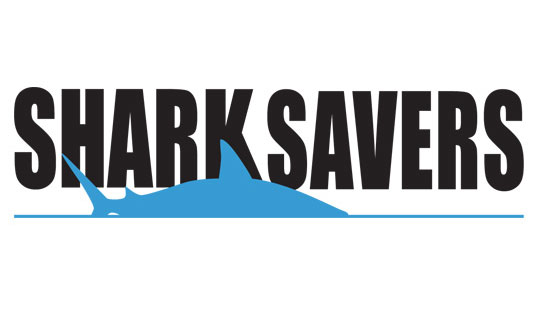 Shark Savers' mission is pretty simple – save the sharks! They recently paired up with WildAid, and are committed to reducing the human threat to sharks and rays, while teaching us to respect and live in harmony with each other.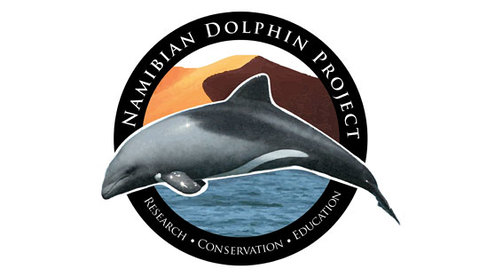 Primarily focusing on education, the Namibian Dolphin Project works primarily with schools to protect our dolphins from unethical fishing and tourism practices.