100
%

funded by YOU!

We're completely crowd-funded and not beholden to the pressures of advertisers or corporate sponsors. We get to make the videos how we want, try out and review products without bias, and continue to spread warmth and positivity. All contributions go directly to support sailing, video editing, and of course a few cold ones to smooth the editing process. Thank you for keeping our videos free and available for everyone! Seriously, you rock.
One Time Donations: "Buy Us A Beer!"
Buy Us A Beer
Want to contribute to the Delos story? You can send us a few bucks and join the Tribe!
Send the crew a round of cold ones!
The crew will rejoice and enjoy a tasty beverage in your honor to lubricate the editing process!!!!!
We can already taste it now so thanks in advance. 🙂
Ongoing Supporters: How Patreon Works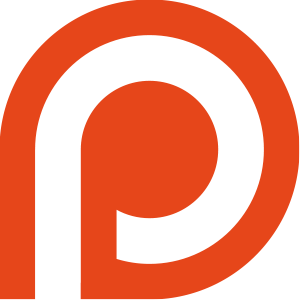 Subscribe on Patreon
Get early access to episodes, crew-only extras, contests, one-of-a-kind swag, and more!
There are lots of rewards including:
*FREE* Delos Gear
Early Video Previews
Tribal Council Facebook Group
Sailing and Diving Opportunities

BitCoin!
Want to contribute to the Delos story? You can send us a bit on BitCoin, and join the Tribe!
One Time Donations: "Digital Dollars With Bit Coin!!"
We're pretty much citizens of the world, so a digital currency sans borders really is perfect for us! If you're savvy, throw some Bitcoin our way and we'll be sure to put it to good use! To view some Bitcoin Statistics click here, because their popularity amongst worldwide users is incredible, it might just be the best option for you. Our QR code and address for sending BTC, ETH, and LTC are below. If you've read this far you probably know what to do next 🙂
BTC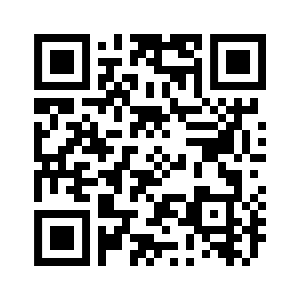 3FwMjEXdaHyS6jT1EtPfesjKiT56Wi9Zf9
ETH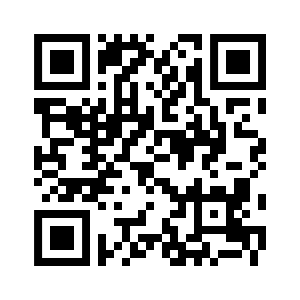 0xb097d7e29582F25C2492aC06ddfF85E5b0733626
LTC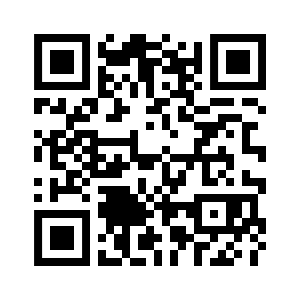 MSx6Jt2T4TJEBjGvyAuSk5WMxoRv2iWDpw