Brands We Love
These awesome companies help us out, with no strings attached! Show them some lovin!
GoPro
Never would we have dreamed that the Delos Project would someday be supported by GoPro, but sure enough, the nice folks over there let us raid their warehouses for new upgrades every once in a while – free of charge! 🙂 From 10,000 feet up or 150 feet down, our gear keeps working – and you know we put it through hell haha! Sssshhek 'em out Tribe!
GoPro Official Website                                  www.facebook.com/gopro/
Mares
We live to dive, and with the compressor on board, we do a lot of it! After seven years of cruising, the nice people at Mares took notice and airdropped a sweet care package full of several sets of awesome gear to take care of us and keep us safe.
Mares Website                                  https://www.facebook.com/MARESjustaddwater/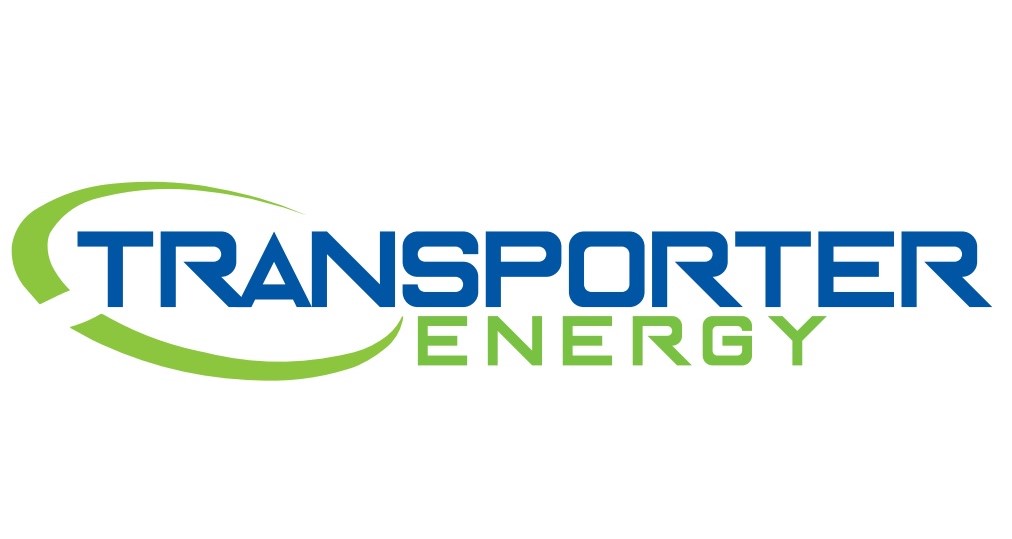 Transporter Energy
If you've been watching for a while, then you know that we are always working at improving Delos' efficiency off grid, her ability to stay at anchor far from the beaten path for weeks on end, and minimizing our carbon footprint overall. Thankfully, Justin and the folks at Transporter Energy offered to hook us up with a conversion kit for our galley and other systems to minimize our need for gas, which can be dangerous and hard to come by. So yeah, now when Delos is on the lean and happily harvesting sunlight and wind energy… we're charging the stove!?
Kicker Audio
Sometimes you just want to drop anchor and turn up! Thanks to the good peeps at Kicker, Delos can host a good little soiree on any given Friday… or Monday. Seriously top notch stuff!
Kicker Website                                  https://www.facebook.com/KICKERaudio/
Maretron
We put a lot of miles on and after years of bouncing between and combining various systems, Maretron offered to hook us up with a sweet deal on some gear. If you're a serious sailor(ette) and you're in the market, they're worth a visit for sure!
Maretron Website                                  https://www.facebook.com/Maretron/
PredictWind
With the amount of time we spend crossing oceans, getting surprised by bad weather can turn a relaxing passage into a scary one. PredictWind has offered us their service for free for several years now, and we have nothing but good things to say. If you haven't seen it in action, check out our Avoiding Bad Weather video that we made for our Patreons in the Extras section of the site. And go give our friends at PredictWind a visit!
PredictWind Website                                  https://www.facebook.com/PredictWind/
Turt Sunglasses
Sea turtles have a rough go of it man! We joined up with Turt to save our eyes while supporting a good cause that's helping out the little guys. Travis over at Turt is saving baby sea turtles, one pair of sunglasses at a time. Visit his website to learn more!
Turt Website                                  https://www.facebook.com/turtsunglasses/
Norton Point
Years and years at sea, especially cruising through the South Pacific – you really see a lot of the negative impact we humans are having on our oceans. Once pristine beaches now covered in plastic and garbage. Norton Point sources their materials for their sunglasses from ocean plastic, and reinvests some of their profits into r & d for more sustainable practices. Swing through!
Norton Point Website                                  https://www.facebook.com/NortonPoint/
SHININ' WITH STILL SPIRITS
Not having rum on a sailboat is like not having oxygen in the space station…  Well maybe not that extreme but it's pretty damn important.   After many miles under the keel of Delos, we have come to realize how tough it is to provision for thirsty sailors.  Some places you can't find spirits and others are so expensive you can't afford it. Well, never again should any sailor run low on rum, or any spirit for that matter.  Actually, even if you live in a house you should never run low again!  Still Spirits has perfected and simplified the process of home distillation with their range of amazing stills and flavors.  With deliciousness like Irish Cream, Butterscotch Schnapps, and Coconut Rum and classics like Scotch, Whiskey, Vodka and Gin, you will never feel like your bar is missing something!  Seriously, check them out and see for yourself how easy it actually is!
www.stillspirits.com                                  www.facebook.com/stillspirits
"MAGGIE" – BY OCEAN CRAFT
Ocean Craft tenders are the toughest, most comfortable, driest tenders we have come across.  They are multi-purpose adventure dinghies and make an amazing yacht tender.  The entire boat is made from marine grade aluminum and can easily withstand rocky beaches or reef no problem. Ocean Craft tenders are a unique breed.  Half RIB and half "tinnie" they are a one of a kind marvel. The pneumatic pontoons are pressurized creating even more buoyancy and stability.  Ocean Craft can make you a tender ranging from 2.6 to 4 meters.  They can even be made with the genius foam a-float wrap around fender providing not only fender like protection but when flipped vertical they provide extra spray guard or a soft pad for deck storage.
Check out what we think of em!        www.oceancraft.com.au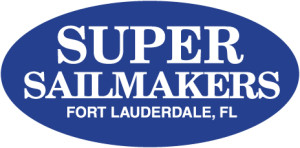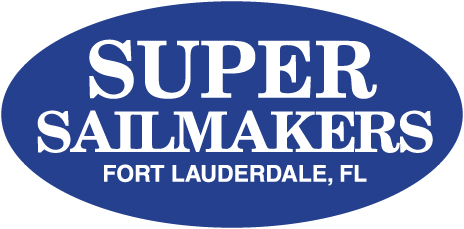 BUDDHA MAN – BY SUPER SAILMAKERS
After over 30,000 miles, countless squalls and scorching sun, Delos's Sails finally needed to be replaced. So we asked ourselves, 'What are the most important things when looking for a sail maker?  Quality/reliability, price and, of course, cool dudes!'    We started the search with these important sail maker characteristics guiding us.  What did we find?  Super Sailmakers! This team of dedicated, passionate, and knowledgeable sail makers do their magic in a huge 10,000 SQFT loft located in sunny Ft. Lauderdale, Floirda, well known as the yachting capital of the world! Being in Florida these guys have 365 days a year to make and test sails plus over 40 years experience in the industry.  After taking a TOUR of their loft and learning how sails are made, their was no question that they were a perfect fit for Delos.  And if you're anything like us, you want that extra something special!  We chose a 20 Ft. tall Buddha Man logo! Whether you need new sails, repairs, decals or banners these guys will take good care of you.  Make sure to let them know Delos sent you!
SuperSailmakers.com         http://www.facebook.com/supersailmakers           info@supersailmakers.com                   800-541-7601

BEACH BODS BY DIVINE HEALTH 😉
Although good ol' scurvy is pretty rare these days it can sometimes be a challenge to keep up good health while living aboard a sailboat in far off destinations. Fresh veggies don't last long and sometimes countries have nothing but plastic-wrapped processed nastiness.  And what about that amazing water maker?  Well, as great as it is at removing salt and the bad stuff it also does a great job removing the good minerals that our bodies normally get from natural drinking water.  Life is all about balance; we may indulge in alcoholic goodness, not have fresh veggies and have mineral deficient water but we give back to our bodies by drinking GreenSupreme by Divine Health.  This stuff is pretty awesome!  They take over 25 organic fruits and berries and vegetables, juice them, then turn that juice into a crazy nutrient rich green powder!  Divine Health also has a big range of vitamins and other healthy goodness to keep the crew healthy!  Check 'em out!             www.drcolbert.com                    http://www.facebook.com/DonColbertMD                            (407) 732-6952